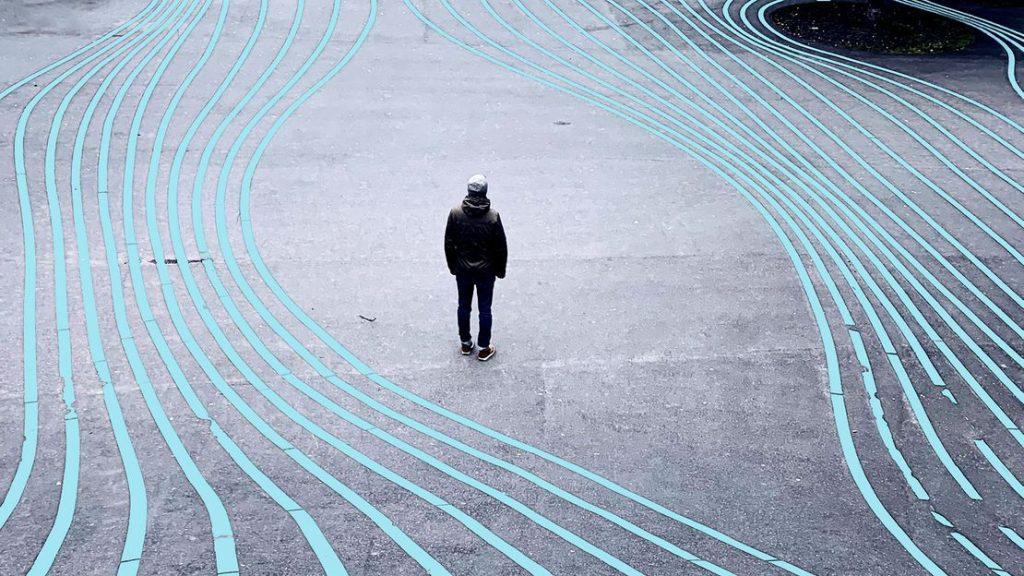 (info source: https://www.everydayhealth.com/emotional-health/how-does-loneliness-affect-the-brain/)
(img source: Alexander Spatari/Getty Images)

"We've adapted to feel safer and more secure when we feel like we're not alone." Absolutely. Loneliness, or I'd say "our perception of being lonely" to be more scientific, affects our brain that naturally impacts how we behave. And of course, the effect is damn negative all the way through.

We knew it, but we are seeing more and more objective data accumulating in the domain of cognitive-neuroscience.

Reading the article, which is well-condensed, we realize that those who are feeling loneliness personally and socially makes up the perfect criteria of those who are attached with conspiracy theories. As thie article explains, folks who perceive themselves lonely, especially among men, tend to suspect the others around them, act over-defensively, and believe they've been tricked to be the victims of the society. See? A perfect match. QAnon dudes, with its majority being a poor, less educated white males, are the textbook examples here.

Many studies in psychological science tell us it's super hard to correct conspiracy theory lovers with "more correct, scientific" knowledge against their "theories." No. It'd reinforce their delusions, even. Maybe we'd better focus on how to ease their loneliness in society.

孤独、いや、より科学的に言うと、"孤独という認知"または"孤独感"は、極めて大きく人間の心理にマイナスに作用します。以前からも素敵で分かっていることですが、引き続きデータが積み重なっています。
この記事を読むと気づくと思いますけれども、孤独感に苛まれている人間と、陰謀論にはまる人のプロファイルが、ばっちり重なりますね。
これも研究でよく知られているのですが、孤独感を持つ人、特に男性は、人を信じる傾向が少なく、特に権力に対しては猜疑心が強く、常に騙されている、担がれていると疑心暗鬼になる傾向が強い。人に優しくできない、というとても困った傾向が集合します。
キューアノンを信じ、陰謀論を信じ、トランプ元大統領に投票したいわゆる"プアホワイト"と言われる白人男性たちが、物の見事にこのカテゴリに属します。
科学的リテラシーの低さと無知を矯正することも大事なのですが、本当の近道は孤独感の解消でしょうかね。