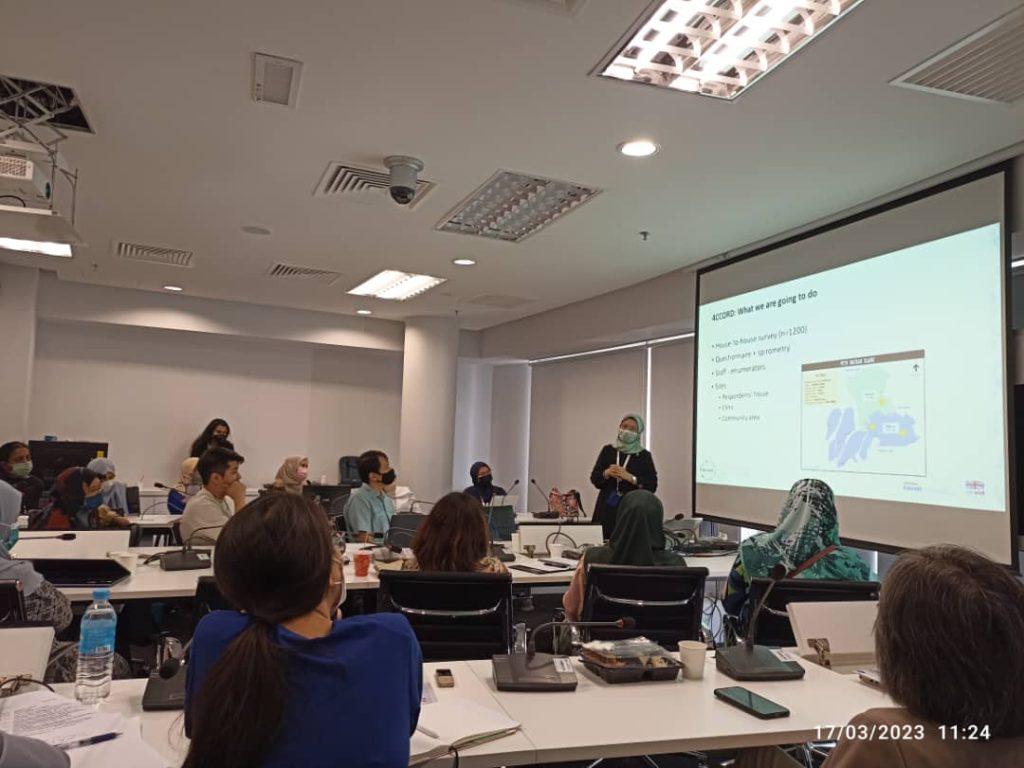 Today I spent a whole morning attending at an international conference at NIH (National Institute of Health) of Malaysia. I visited this federal research center for the first time. It is fairly new and huge, located in Setia Alam, which is a newly-developed area with only 20 years of township. It's about 30 min away from my home. According to what I heard, NIH moved from its old place to Setia Alam in 2018. No wonder why it's so clean and huge.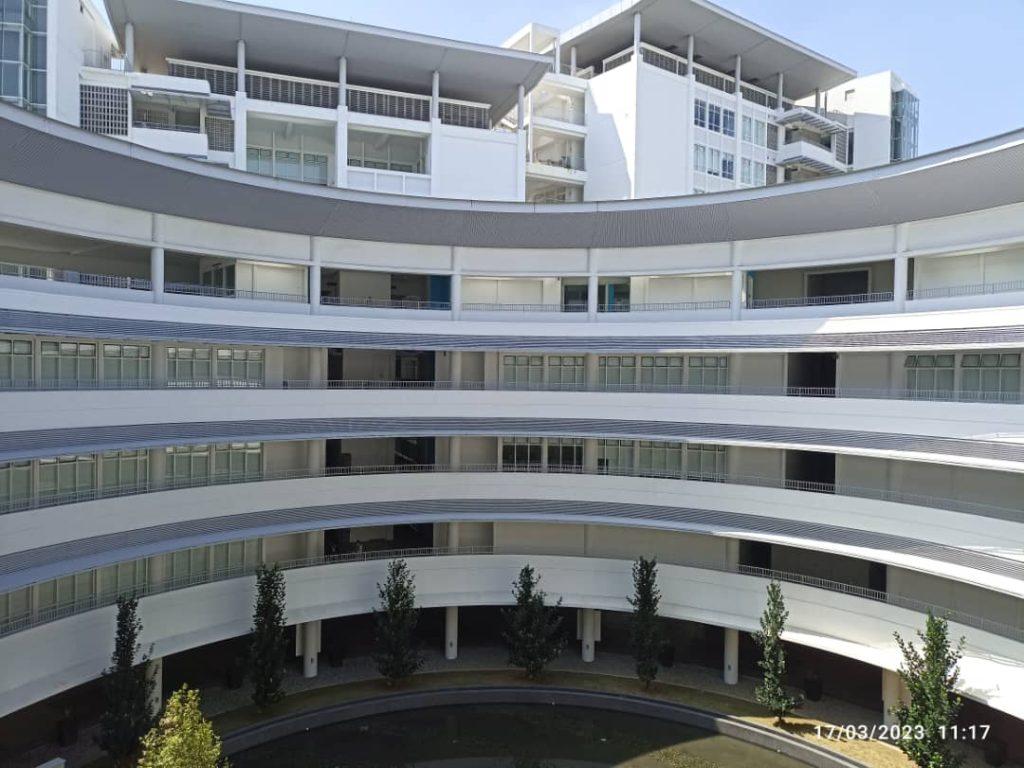 The conference is about RESPIRE, which is a big-scale, multinational healthcare project sponsored by the National Institute for Health and Care Research (NIHR) of UK. It involves both private and public sectors across countries and the University of Edinburgh is the leading institution. NIH of Malaysia also plays an important r ole here and that's why we presented NIH officials what we've been doing. If you're interested in RESPIRE, the website is here (with a good 1-min video). The leader of the whole Malaysian team is Prof. Dr. Khoo Ee Ming, who is sitting at the right down of the picture above.

The researchers presented the findings of their project in the phase of the "RESPIRE I," and showed their study plans for the "RESPIRE II" which we are in now. I was part of the "Asthma Registry Group in Klang Valley," in which we'll collect detailed data of asthma patients and current treatment, and analyze it, which will helps us create the "Asthma Toolkit" for healthcare providers as an educational resource.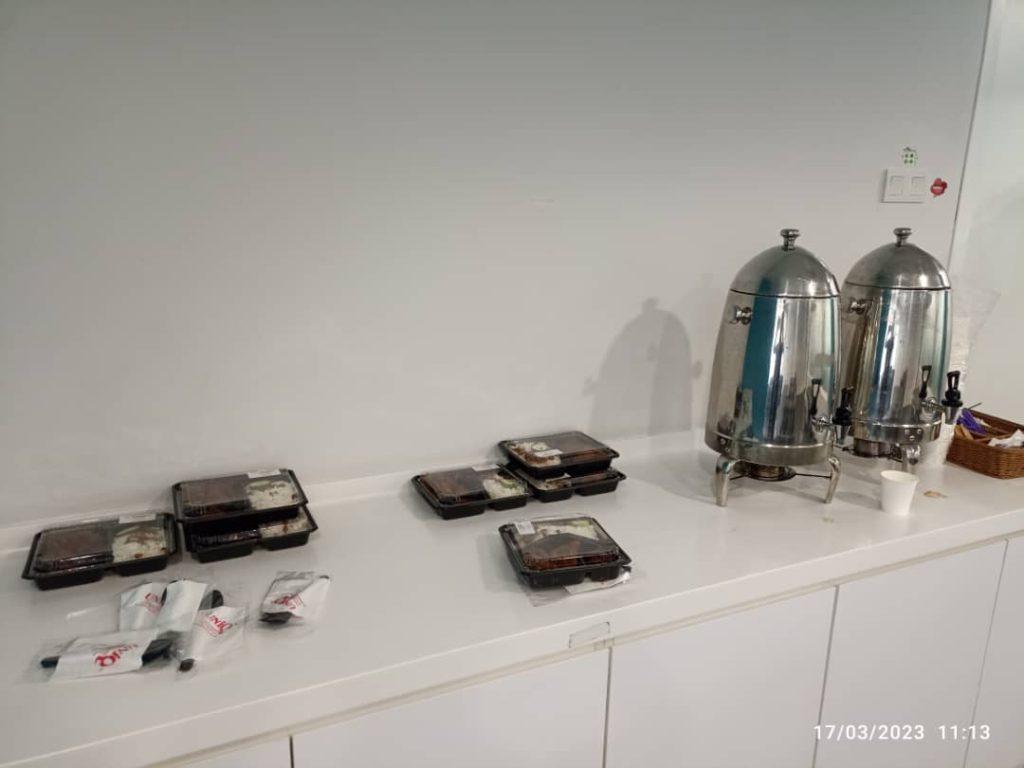 And there are of course 2 distinctive features you find in any meeting in Malaysia with more than 10 folks: 1) food and 2) photo session. Surely we had both. Coffee? Sure. But you can find something "more than light refreshment" always in this country. Also Malaysians love taking pictures of the team. Both come from the friendliness of our people here, I think.

Let's make the RESPIRE 2 even better than the the 1st phase!