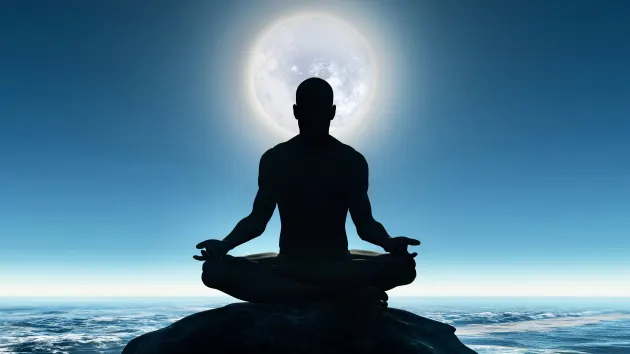 (info source: https://www.cnbc.com/2022/12/16/harvard-brain-expert-shares-what-he-never-does-in-order-to-stay-sharp-energized-healthy.html)
(image source: artpartner-images | Getty)
A neuroscientist at Harvard University tells us what to avoid to stay keen, energized, and healthy. Such as not to sleep shorter than 7 hours, not to drink, not to have more than two days off exercises, not to stop learning new things… yeah, I all know. We all know.
It's much easier said and read than done. Please fell free to use any (or all) of them for your new year resolution. I personally will.
ハーバードの神経認知科学者が語る、絶対にやらない7つの事柄。睡眠時間を7時間以下にしない、酒は飲まない、エクセサイズは2日以上開けない、学習を辞めない、などなど、当然といえば当然なんですが。
できるかどうかはまた別の話!新年の抱負を作成する際の参考にどうぞ。