Profile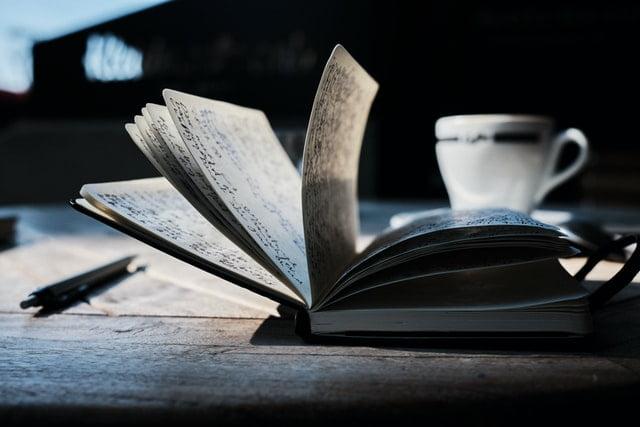 Dr. Norimichi Hirahara is Associate Professor of eHealth (Digital Health & Innovation) Unit at Faculty of Medicine, University of Malaya, where he focuses on working in the domain of clinical registry and patient-driven bigdata.
Before moving to Malaysia, he was Assistant Professor of Department of Health Policy and Management at the School of Medicine, Keio University, in Japan. After receiving his doctoral degree in Human Systems Science (Cognitive Science) at Tokyo Institute of Technology in 2011, he briefly worked as a visiting scholar at Faculty of Medicine, the University of Sheffield in UK, then moved to the Department of Healthcare Quality Assessment at the Graduate School of Medicine, the University of Tokyo as a project researcher. In Japan he worked in such fields as clinical data analysis, healthcare quality improvement, and healthcare policy-making, while being involved with various healthcare ICT projects in collaboration with companies in/out of Japan.
As a cognitive psychologist by training, Dr. Hirahara also studies and teaches in the areas of judgment and decision-making, reasoning, and inferences. He is also known for his public lectures about positive psychology, mindfulness meditation, and Buddhist psychology, where he illustrates evidence-based techniques for happiness to general public. He is also the founder of RDSystems, Japan, Inc. and still involved with its management.
Current academic citation indices: h-index: 16; i10-index: 25; Publications: 53; Citations: 706 (Google Scholar). Some official sources: ORCID and Google Scholar
Publications
international journals (2013-2021)
Academic interest
Healthcare Big-data: clinical registry, big-data analysis, heathcare ICT/patient-generated health data; innovation in healthcare.
Cognitive Psychology: judgment and decision-making, medical decision-making, social psychology, organizational behavior.
Positive Psychology: well-being, mindfulness, contemplative neuroscience.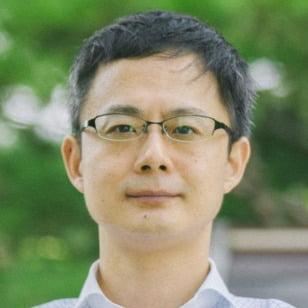 Academic societies
Society for Medical Decision Making
Japan Society for Healthcare Administration
Society for Clinical Epidemiology (Certified Expert; expert certification committee member)
Japanese Society of Pediatric Surgeons (NCD liaison committee member: Senior Advisor)
Japanese Association for the Study of Buddhism and Psychology (meditation working group: Leader)
概要
平原憲道(博士)。マレーシア国立マラヤ大学医学部デジタルヘルス・イノベーション教室准教授(2021年12月~; マラヤ大をご存じない方はこちらもどうぞ)。米国カリフォルニア大学バークレー校(CAL)心理学部卒。在学中にアメリカ人の親友と共に起業。東工大大学院社会理工学研究科修了、博士号(学術)。東京大学大学院医学系研究科医療品質評価学講座(2015年9月~2022年3月)、慶應義塾大学医学部・殿町タウンキャンパスにてアントレプレナー・グローバルイノベーター育成に尽力後、2020年10月に退職し、香川県多度津町に移住。四国別格二十霊場の十八番札所である「弘法大師出化初因縁」の古刹、海岸寺にて家族で1年間逗留(新聞記事)の後、マレーシアへ移住し現職。スバンジャヤ市、香川県多度津町、神奈川県川崎市での多拠点生活を送る。
専門はヘルスケア領域でのイノベーション、認知科学、意思決定科学、医療ビックデータ、マインドフルネス瞑想、仏教心理学等多岐に渡る。1998年に創業した有限会社RDシステムズジャパンの経営には今も携わっている。
現在、学術研究インデックスは、h-index: 16; i10-index: 25; Publications: 53; Citations: 706 (Google Scholarより)。日本語情報だと、「マイポータル – researchmap」が最も情報が多いかと(和文論文も含まれるので)。以下、参考となる公式指標の情報です: ORCID と Google Scholar
研究キーワード
■ 思考/推論/問題解決、感情/情動、認知心理学、意思決定論
■ 調査/実験計画、多変量解析、統計的推測、データサイエンス
■ 医療情報学、保健/健康情報、ヘルスプロモーション、臨床疫学、行動変容、マインドフルネス
■ 社会的認知、集団/リーダーシップ、産業/組織/人事、消費者行動、マーケティング、イノベーション
学歴
2007年4月-2011年9月
東京工業大学大学院社会理工学研究科人間行動システム専攻(認知学習科学分野)博士課程修了(博士号)
2005年3月-2007年9月 
東京工業大学大学院社会理工学研究科人間行動システム専攻(認知学習科学分野)修士課程修了(修士号)
1995年8月-1997年8月
University of California, Berkeley(カリフォルニア大学バークレー校・米国)心理学部卒業(学士号)
1992年8月-1995年5月
Northwest College(ノースウェスト短期大学・米国)心理学部卒業(准学士号)
Publications