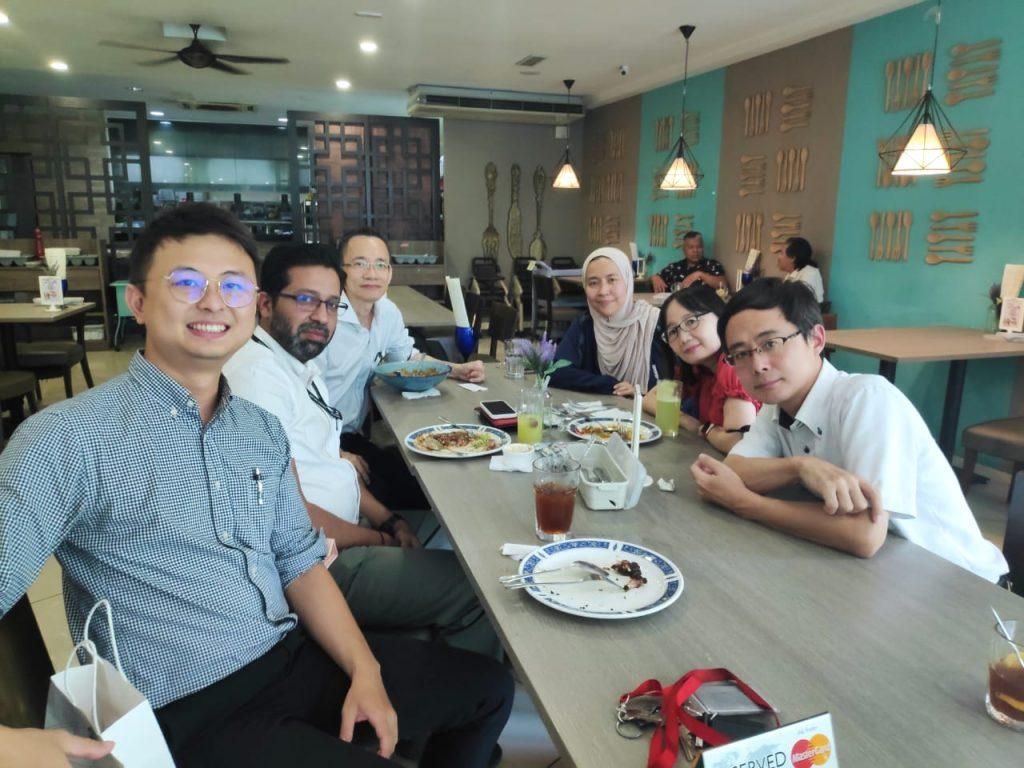 It's sad that one episode ends, but at the same time it was a celebration for a new beginning. Today we sent off Associate Professor Nasriah, who is an expert in health informatics. It's been 3 years since she came to work for UM eHealth Unit, but for me we worked together only for 1 year and 1 month as I had been stopped coming to here because of the Covid-19 boarder control. She came here to join much earlier.
She has a strong relationship with Japan, my home country. Putting aside she is a great fan of Japanese cuisines, her daughter graduating from a Japanese university is now working in northern part of Japan. Prof also has a few research relationships with Japanese institutions including Hirosaki University, which is famous for healthcare bigdata projects (a good Japanese article for general audience here). She has hooked them with me already. Besides, she has led our Master of Digital Health curriculum making. She won't be far away from us any time soon.
See you around, Prof.