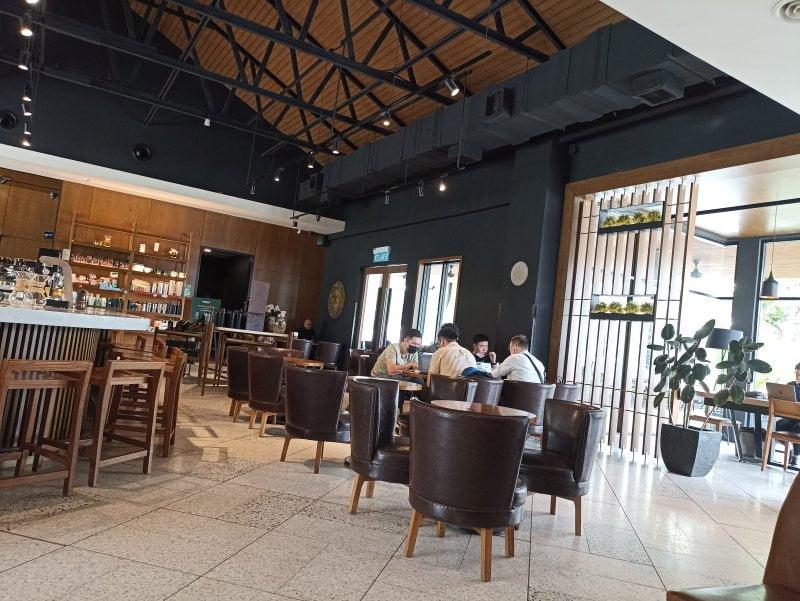 As I'm new to the world of digital health and ehealth in Malaysia, I need to learn more about what's been going on quickly. On my search for digital health activities among universities in Malaysia, I spotted Dr. Watterson of Monash University Malaysia.
And you know what is more interesting? She is the alum of CAL like myself. Born in NYC, she attended CAL for her graduate study and got a Ph.D in the public health. Yep, I used to study in the library of Warren Hall, that was the headquarter of Public Health Department (I think they moved in a cool new building now). So I emailed her. We exchanged some info about digital health, and set up a meeting day at a Starbucks Coffee, a bit away from where I live.
It was a nice 1.5 hour talk describing how we, both non-Malaysians, ended up working in this country. We explained each of our institutions' activities on digital health, and discussed future directions of digital health. We had little time talking over our CAL life, so spared it for the next time. Thanks, Dr.